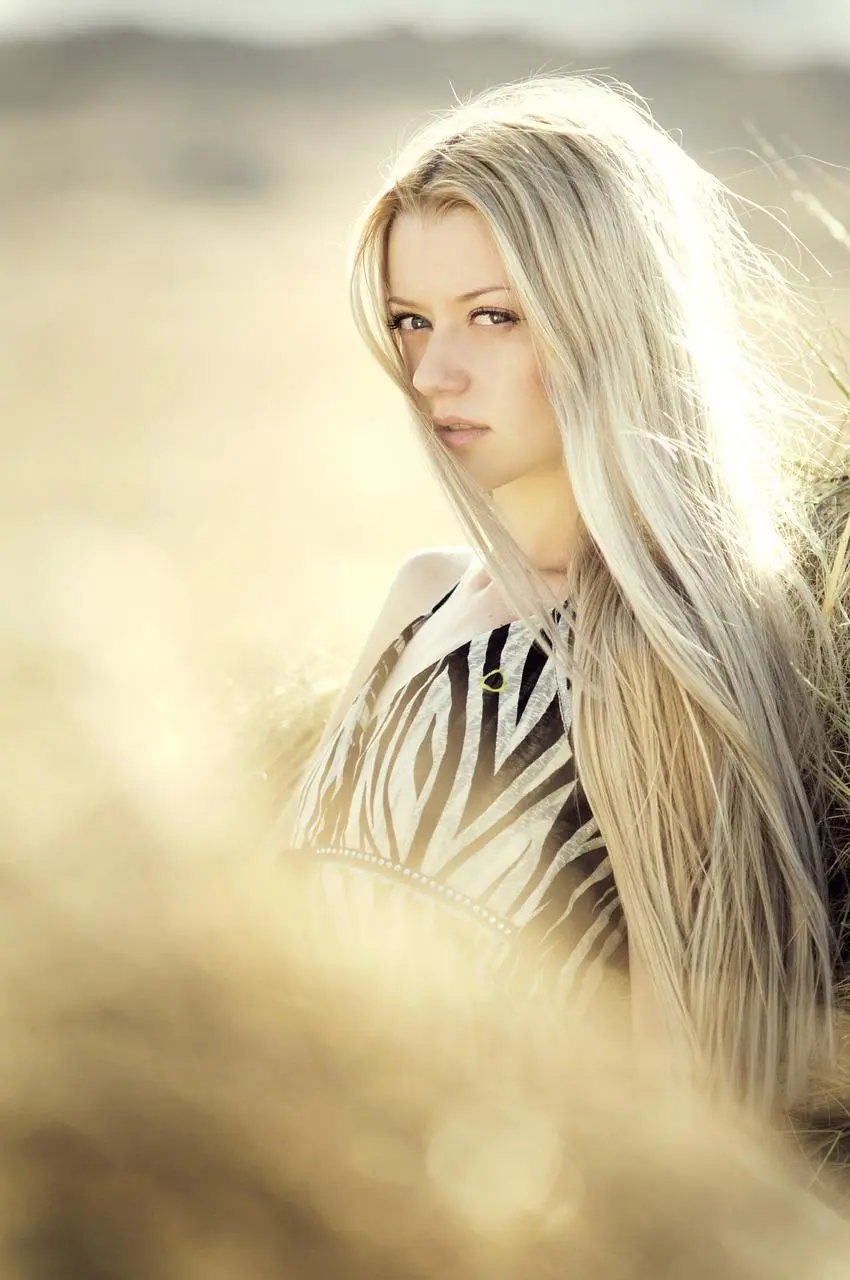 Osnovni podaci o kursu
SEKSUALNA ENERGIJA JE ŽIVOTNA ENERGIJA
Kada naučimo da upravljamo njome možemo je podići na više nivoe i transformisati u Ljubav, Kreativnost, Buđenje, Jedinstvo. Ali da bi se to dogodilo ne možemo poricati i izbegavati njen osnovni zemaljski oblik: seksualnost.
Iskustva koja su standardni dobici rada na ovoj radionici:
Koliko je naše porodično stablo uticalo na nas i na memorije naših ćelija, oslobađanje od negativnih programa i ostvarivanje harmonije
Kroz određene vođene vežbe, putem disanja, imaćemo svesno iskustvo podizanja seksualne energije, sami i u susretu sa drugom osobom, kako bismo bolje upoznali sebe i svoju energiju, te naučili da upravljamo sa njom, umesto da je potiskujemo ili da budemo sa njom preplavljeni.
Prihvatanje muške i ženske energije (osvešćivanje oba principa unutar nas)
Istraživanje naših intimnih želja bez straha
Tri dana otkrivanja sebe da bismo bolje upoznali svoje telo i svoju senzualnost i živeli svoj život bez straha da izrazimo ono što zaista jesmo
Ostvarivanje dubokih uvida o obrascima sramote i krivice i put ka otklanjanju blokada i ograničavajućih uverenja kako bismo došli do sopstvene istine.
Događaj traje dva dana i to u petak i subotu 21. i 22. oktobra 2022. godine. Predavanje u petak je potpuno besplatno i ne obavezuje na radionicu u subotu.
Prijavite se još danas! Zbog kapaciteta prostora broj učesnika je ograničen. Prednost imaju oni koji se prijave ranije.
P r e d a v a č   i   t r e n e r :
Monika Fasoli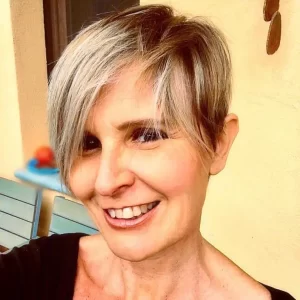 Psiholog i psihoterapeut. Majstor Intenziva Prosvetljenja i praktičar kliringa više od 20 godina. Lični i duhovni razvoj su uvek bili njena preokupacija i pokretačka snaga njenog života, a prema njenom shvatanju, istraživanje i oslobađanje seksualne energije predstavljaju suštinske delove ovog puta.
Oslobodite svoju seksualnu energiju!
Ako želite da imate informacije o najnovijim radionicama, seminarima i edukacijama, zapratite nas na instagram profilu Life Balance Ovde.
Show More
Student Ratings & Reviews
No Review Yet