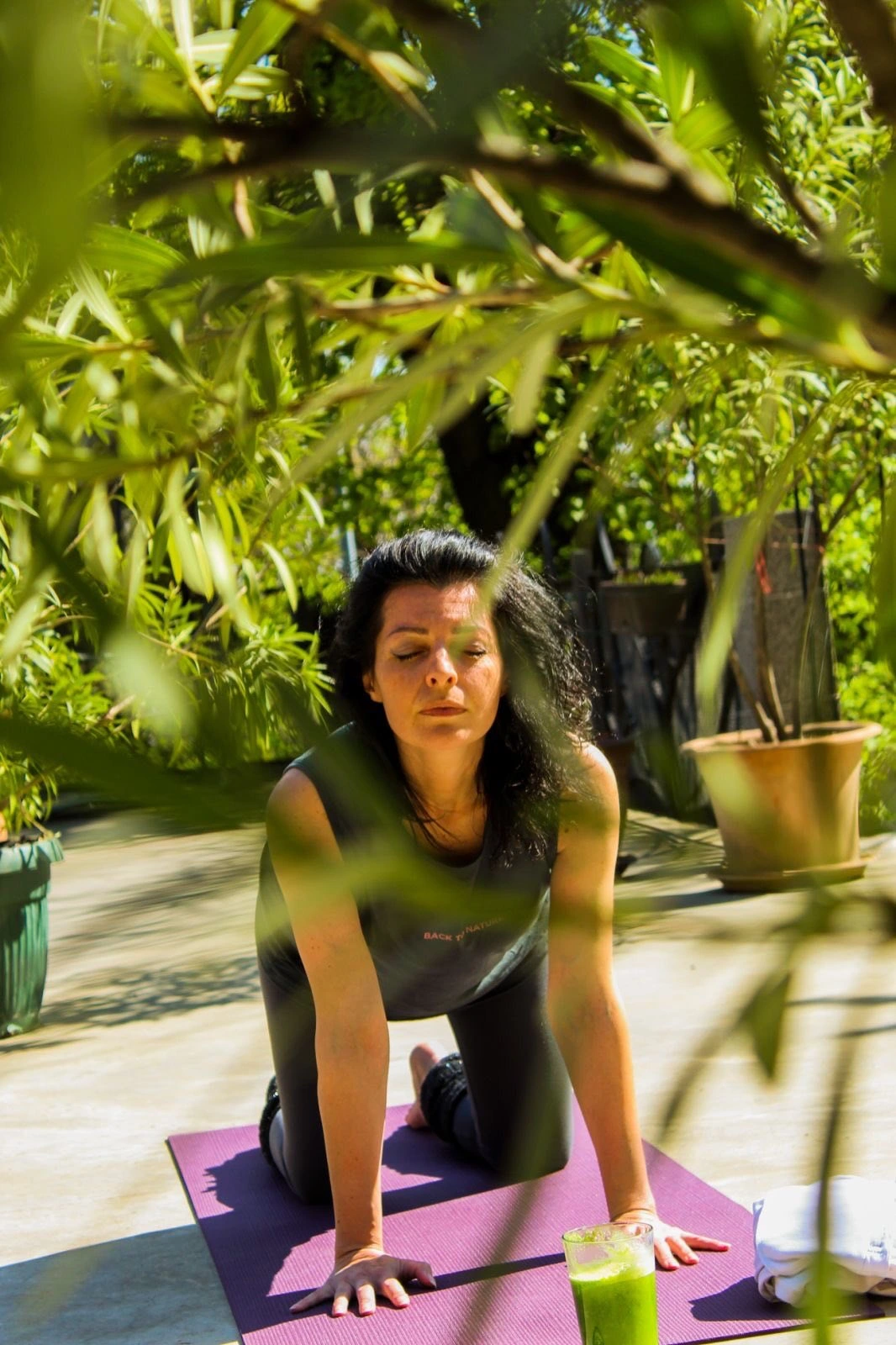 Osnovni podaci o kursu
YOGA NA OTVORENOM @forrest_beograd
Ako nešto može da nam pomogne u vremenu u kom živimo onda je to Yoga!
Zašto?
– Pomaže nam da opustimo i istegnemo celo telo, sve grčeve i blokade u mišićima
– Pomaže kod bolova u ledjima i nogama usled dugotrajnog sedenja
Povezuje nas sa dahom, učimo da dišemo produženo i temeljno
– Pročišćava limfni sistem i krvotok
– Opušta mentalnu napetost
– Jača celo telo, snaga i fleksibilnost …
ovo su samo neki od benefita joge. Kad naucite položaje možete sebi da pomognete gde god da ste i u svakom trenutku.
Ne treba nam nista osim malo vremena za sebe i zdravlje.
Koristimo letnji period da budemo napolju, u šumi, na vazduhu a u Beogradu.
Pridružite nam se. Male grupe, veliko uživanje.
Prvi čas je besplatan, probajte pa procenite terapeutski efekat ili dodjite da se upoznamo, da vidite kako mi to radimo 🙏☘️🧘🏼
Trajanje 1h do 1.5h plus Yoga nidra – yogičko opuštanje i disanje za kraj.
Ponesite svoju prostirku i peškirić za lice i vidimo se u oazi u Zvezdarakoj šumi.
Cena časa je 500din ili mesečno 3500din.
Show More
Student Ratings & Reviews
No Review Yet