Partnerski odnosi – Besplatna radionica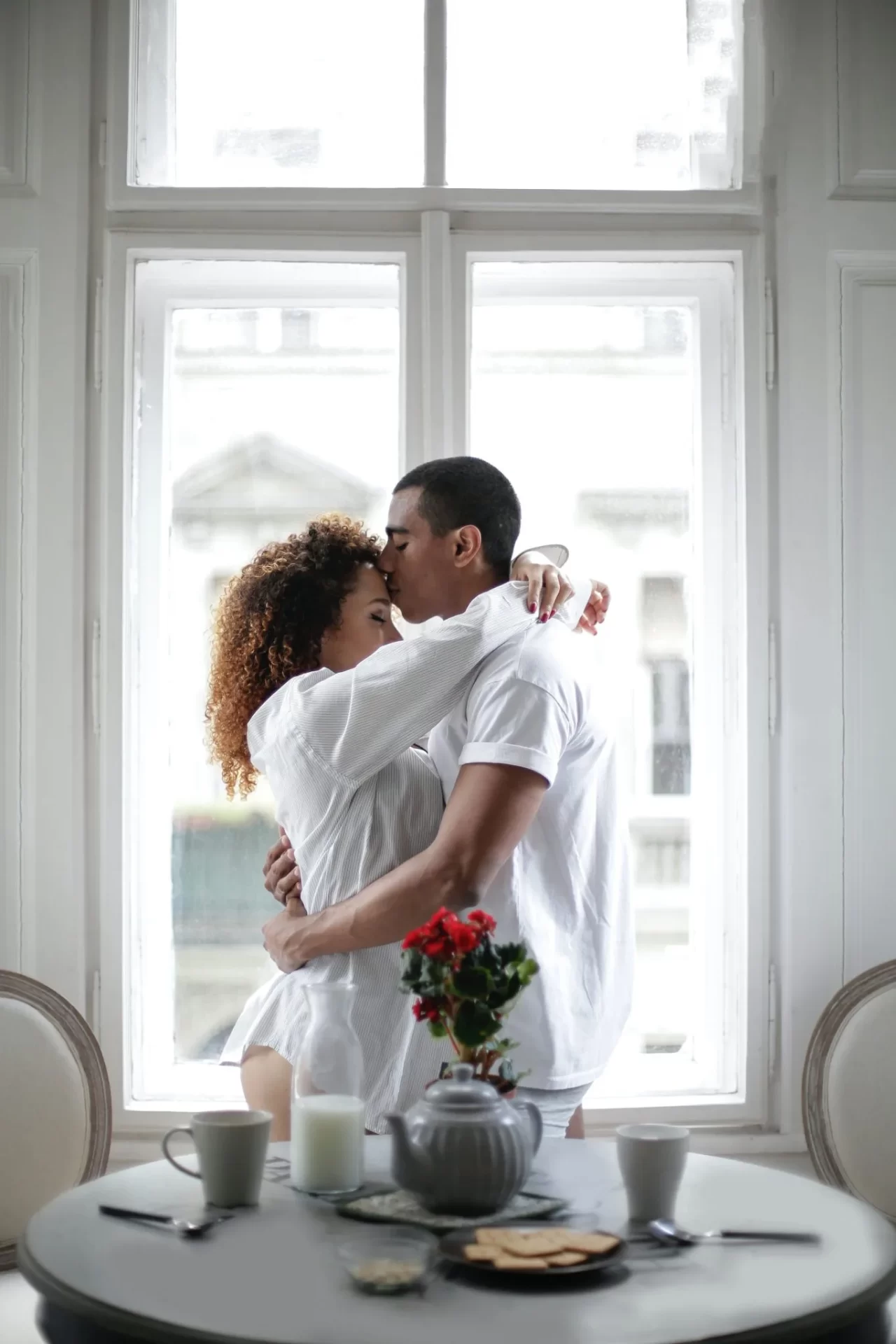 Osnovni podaci o kursu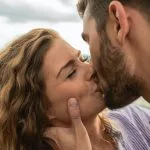 "Srećan je onaj ko ume da voli." H. Hesse
Koji pristup rešava probleme u muško-ženskim odnosima i kako sve sfere partnerskog odnosa, kreativno i funkcionalno uklapati i harmonizovati u odnosu sa svojim partnerom?
Po pravilu, to je osoba drugog pola, što uključuje i poznavanje prirodnih muško-ženskih razlika. Na sva očekivanja u vezi treba dodati životnu i ekonomsku situaciju, stilove života, standarde, navike, decu… a onda još i sve to začiniti neizrečenim i često do kraja neosvešćenim očekivanjima, snovima i projekcijama.
Koji pristup rešava probleme u muško ženskim odnosima?
Otkrijte saznanja iz 30-godišnjeg praktičnog rada u sesijama kliringa Desimira D. Ivanovića sa ljudima iz celog sveta.
Predavač:
DESIMIR D. IVANOVIĆ, dipl. ing, trener za ljudske resurse i učitelj kliringa, radio je kao trener, predavač, psihoterapeut i supervizor u više evropskih zemalja, SAD, Kanadi i Australiji. Održao je preko 700 stručnih radionica i seminara i više od 10.000 sati individualnih sesija raznovrsne problematike. Trenirao je u trogodišnjim obukama 14 generacija klirera, preko 200 učesnika u 8 zemalja
Asistent:
Nataša Jovanović, dipl. ing. organizacionih nauka, kliring terapeut i kouč, Wingwave kouč, Joga instruktor, preduzetnica, vlasnik FoRRest prostora za rast, mama dve devojčice
Zapratite nas na instagram stranici Life Balance Ovde i budite informisani o najnovijim edukacijama, radionicama i predavanjima.
Show More
Šta ćeš naučiti?
Približiće vam se kako funkcioniše kliring metodologija

Otvorićete sebi priliku da imate (bar) jedan nov uvid

Naučićete (bar) na nivou razumevanja koji pristup rešava probleme u muško-ženskim odnosima

Zadovoljićete svoju radoznalost

Odvojićete vreme za rad na sebi

Poboljšaćete vaš partnerski odnos
Student Ratings & Reviews
No Review Yet