Često idemo kroz život kao da mesečarimo, iz dana u dan ponavljamo iste navike, iste obrasce ponašanja, isti način razmišljanja, reagujemo na isti način. Provodimo 95% svog vremena ponavljajući iste stvari, svakodnevno, po navici.
Da li ti ovo zvuči poznato?
Onda i ti živiš na autopilotu.✈️
Živeti na autopilotu je u osnovi suprotno od toga da živimo svesno.😇 On ima fuinkciju našeg podsvesnog uma koji nam omogućava da radimo stvari u multitaskingu. Bez potpune svesnosti da to činimo, bez svesti o iskustvu u tom trenutku.
Neki od znakova koji ukazuju da smo na autopilotu:
• Držimo se rutine
• Radimo stvari mehanički
• Po navici reagujemo na isti način
• Ne slušamo, već razmišljamo šta ćemo reći
• Prokrastinacija
• Osećaj preopretećenosti
• Nesvesno skrolovanje po telefonu
• Ne sećamo se nekih delova dana
Podsvesno kondicioniranje autopilota se kreira u našem detinjstvu u zavisnosti od okolnosti u kojima smo odrastali. Napraviti svesne izbore i napustiti autopilot je proces "buđenja". To znači da živimo svesno. A ne da samo egzistiramo.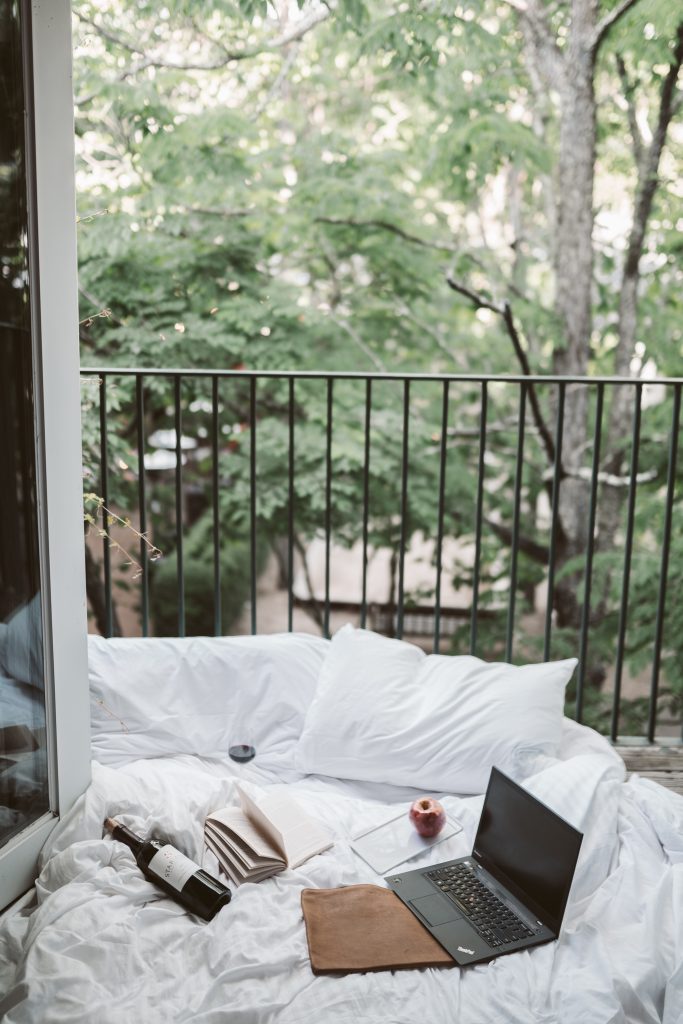 Ako smo na autopilotu, puštamo automatsku funkciju svog mozga da se uključi za dnevne navike, misaone procese i odluke. A to znači da možemo primetiti da nam nedostaju delovi svog života. Ili da propuštamo šanse da učimo i rastemo i da bivamo zarobljeni u spirali svakodnevnog.
Kako se napušta autopilot?
• Trudimo se da imamo svesnu pažnju tokom obavljanja svega
• Zastanemo i dišemo pre nego što odreagujemo
• Kada uhvatimo sebe da upadamo u obrazac, svesno prekidamo i kreiramo novu naviku
• Meditiramo svakog dana
• Probamo nešto novo što nikad pre nismo radili
Onda kada smo svesni, imamo mogućnost izbora, svakodnevnih, malih izbora koji nas transformišu. Jer naš mozak kreira nove neuronske puteve i razbija stare navike.
Treba strpljenja i posvećenosti na putu povratka sebi😊♥️🙏
Ako se poistovećuješ sa životom na autopilotu, najbolja stvar koju možeš da uradiš jeste da radiš sa nekim stručnim o tome. Potraži pomoć kod jednog od naših partnera i zaprati nas na instagramu Life Balance Ovde.