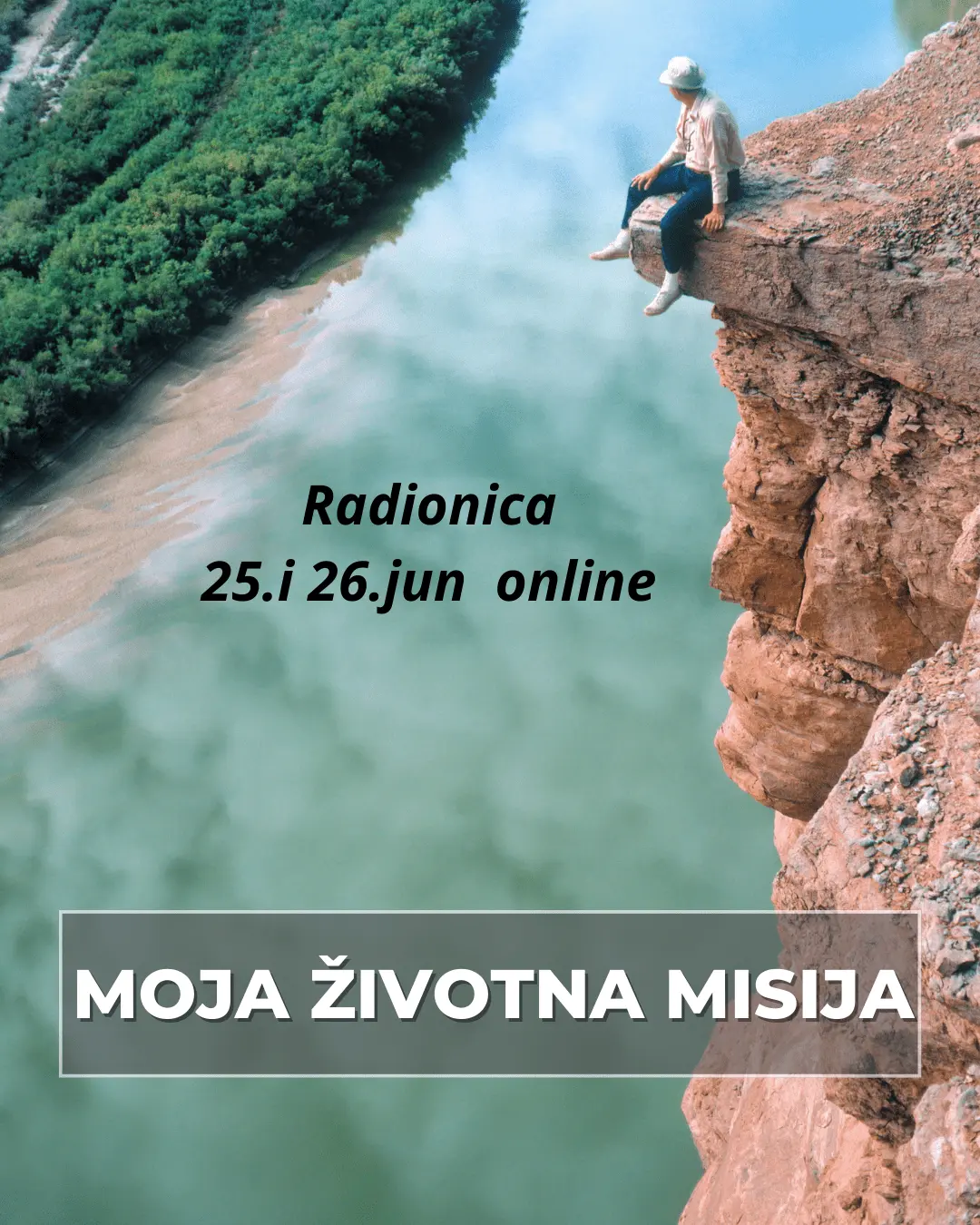 Osnovni podaci o kursu
Znate li kuda plovi Vaš brod? Pitate li se kako da potpunije realizujete sebe i svoje unutrašnje potencijale? Ako su odgovori na ova pitanja – DA, posetite radionicu "Moja životna misija".
Radionica se bavi osvešćivanjem našeg životnog stila i ličnog sistema vrednosti, kao i prirodnih potencijala i sposobnosti, iz kojih proističe naša životna misija i konkretni ciljevi. Efikasna pomoć, sebi i drugima, se postiže tako što se oslobodimo od svojih štetnih životnih predrasuda, jasno definišemo tekuću stvarnost, buduće želje i interese, te otklonimo unutrašnje sabotaže i odredimo jasne i konkretne planove, uključujući strategiju i dinamiku njihovog ostvarivanja.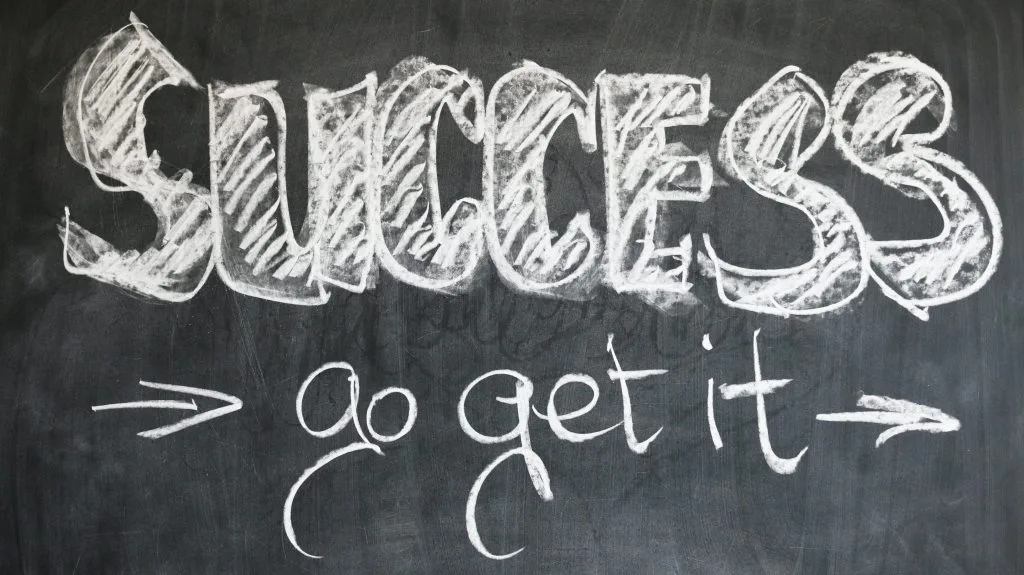 Naša lična motivacija i istrajnost u realizaciji sopstvene misije direktno je proporcionalna dubini lične spoznaje, tj. što smo bliži sopstvenoj istini to ćemo realnije odrediti svoje ciljeve i osetiti više životne energije za njihovo ostvarivanje.
Nadalje, to svakako uključuje mudro gazdovanje vremenom, kao našim najvažnijim resursom, te školovanjem volje, zdrave samodiscipline, fleksibilnosti i upornosti.
RADIONICU VODI:
Desimir D.Ivanović, dipl.inž., trener za ljudske resurse i učitelj kliringa
Za ovakve i slične radionice pratite nas na instagram stranici Life Balance Ovde.
Show More
Student Ratings & Reviews
No Review Yet