Otključajte svoje darove – Umetnost kontemplacije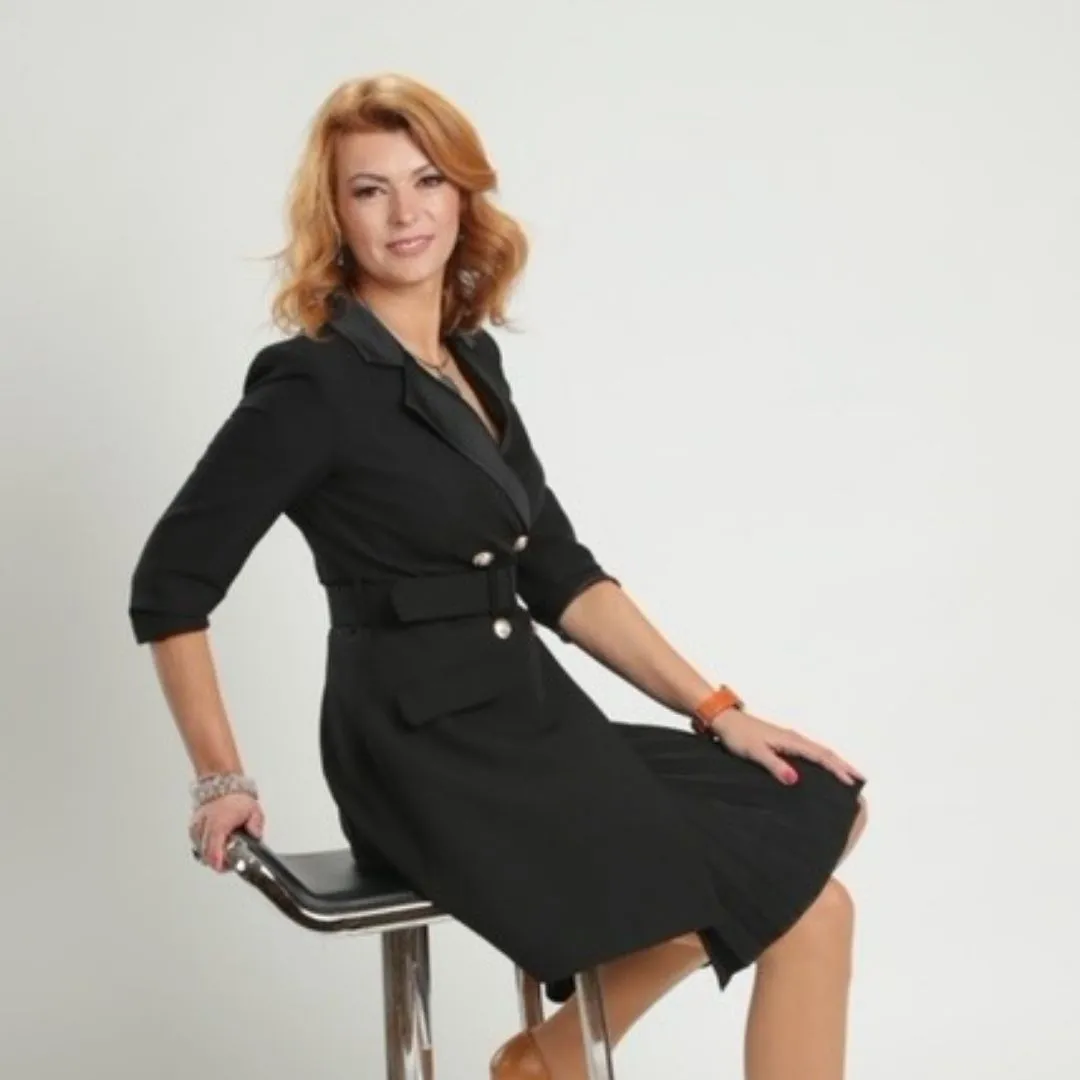 Osnovni podaci o kursu
Kako kontemplirati? Šta to uopšte znači?!
Kontemplacija je sjajna tehnika koju možete  raditi bilo kad i bilo gde. Ako želite da otkrije koje su tri osnovne tehnike, kao i koje su tri potvrde da kontemplirate ispravno nastavite da čitate ili poručite knjigu Umetnost kontemplacije Ričarda Rada i to ovde. Da biste lakše razumeli o čemu pričamo, kao i da biste imali temu svoje kontemplacije, ponesite svoje Gene keys profile koji možete besplatno uraditi ovde https://genekeys.com
Šta su genski ključevi?
Svaki od 64 Genska ključa je portal u duboko znanje i mudrost.
To je celokupni matriks ljudske svesnosti.
A kontemplacija Genskih ključeva otvara vam nove svetove.
Ako želite da otkrijete čemu vaša duša teži i gde je izvor vaše sreće, uronite u svet kodova koji vaše biće vode kroz život.
Slušajući svoje darove, poziv srca na rast i prosperitet koje dobijate analizom Genskih ključeva, znaćete kako i u kom smeru da se krećete.
Vaše je da otključate vaše darove i potencijale i da ih živite
Radionicu vodi:
⇒ Sanja Telebak Milinković
Ona je biznis i spiritualna preduzetnica, mama dve divne devojčice, pokretač moćne samospoznaje, futurista istraživač, večiti učenik života i zaljubljena u lepote prirode, filozofije, spiritualnosti i umetnosti.
GENE KEYS konsultant te kroz jedinstveni spoj astrologije, numerologije, mindset-a, futuring-a i drugih znanja usmerava ka spoznaji tvoje životne svrhe, isceljenju, zdravim odnosima, pravim izborima i jednom celovitom, ispunjenom životu.
Ako imate dodatnih pitanja kontaktirajte nas ovde na lifebalance.rs  instagram stranici.
Prijavite se. Čekamo vas.
Show More
Šta ćeš naučiti?
Na samoj radionici će se pričati o tome šta su Genski ključevi

Videćete svoj život iz ugla svojih darova i viših potencijala koji se nalaze u vama

Znaćete kako i u kom smeru da se krećete
Student Ratings & Reviews
No Review Yet