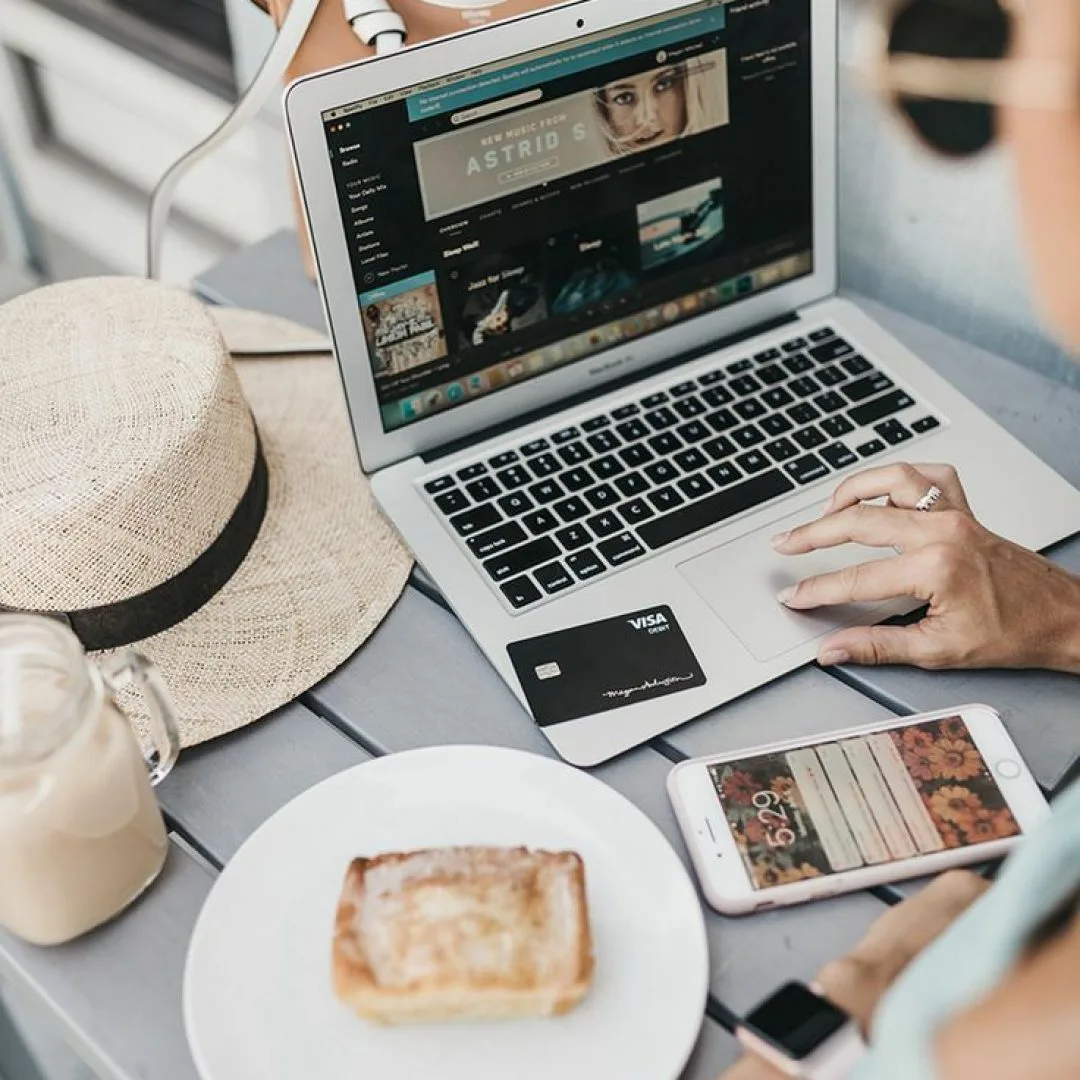 Osnovni podaci o kursu
Poslovna žena želi da bude sve: negovana, stilizovana, organizovana, profesionalna i SVOJA!
Da li je moguće? Naravno da jeste!
Ako želiš da naučiš KAKO, dođi na radionicu…
Celog života jurimo da ostvarimo poslovne ciljeve i postignemo uspeh u karijeri. I šta kad se uspeh dogodi?
Šta kada bi trebalo da postavimo nove ciljeve i strukturu u poslu?
Koji je sledeći korak? Šta se onda radi?
Kako se postiže organizovanost?
Ako si vlasnica biznisa ili žena na vodećoj poziciji i već si ostvarila uspeh sigurno si se bar jednom zapitala – šta sada?
Zašto se uspešne žene često osećaju "sprženo, "prazno" i "izgubljeno"? Da li mora da bude tako? Kako da ne bude? Zamisli sada, kako bi to bilo kada bi jednostavno ZNALA ŠTA DALJE, kada ti se ne bi takva pitanja vrzmala po glavi i kada bi imala JASNOĆU? Kada bi bila uskladjena sa svojim željama i odlukama?
Kada bi tačno ZNALA koji je tvoj SLEDEĆI CILJ i kada bi PUNA SAMOPOUZDANJA koračala snažno ka njemu.
Dakle… a šta kada uspeš?
Šta je sa našim fizičkim izgledom? Da li smo na tom putu uspeha negde izgubile svoj stil? Da li smo negovane? Stilizovane? Znamo li kako da se našminkamo? Znamo li šta bi trebalo da obučemo? Kako da naš stil dobro iskomuniciramo kroz javni nastup – video materijale, fotografiju, društvene mreže? Kako da sve to bude uskladjeno sa marketingom našeg brenda?
Sva ova znanja i savete, dobićeš na jednodnevnoj radionici – A ŠTA KAD USPEŠ? – koju je pripremilo 6 sjajnih, uspešnih i poslovnih žena!
Satnica događaja
08.30 Okupljanje i registracija
09:00h Marina Lazarević
09.45 Vesna Danilovac
10.30 kafe pauza, prostor za sponzora
10.45 Duca Marketarica
11.30 Milica Jevtić
12:00h kafe pauza, prostor za sponzora
12.30 Marija Petrović
13.15 Marija Jevtić
14:00h kraj
Svaka žena koja je uspešna u biznisu želi da bude PROFESIONALNA I POSLOVNA, a to obično znači da:
♦ je dobro organizovana i zadovoljna svojom karijerom
♦ je zadovoljna svojim brendom i načinom na koji privlači svoje kupce
♦ da je negovana i adekvatno našminkana
♦ da je stilizovana i da odiše samopouzdanjem
♦ da ume jasno da se vizuelno predstavi na društvenim mrežama i
♦ da je svo to vreme emotivno i mentalno stabilna, balansirana i da veruje u sebe
Prijavite se SADA.
Za još ovakvih i sličnih radionica zapratite instagram stranicu Life Balance Ovde.
Show More
Student Ratings & Reviews
No Review Yet