Projektno upravljanje u HR-u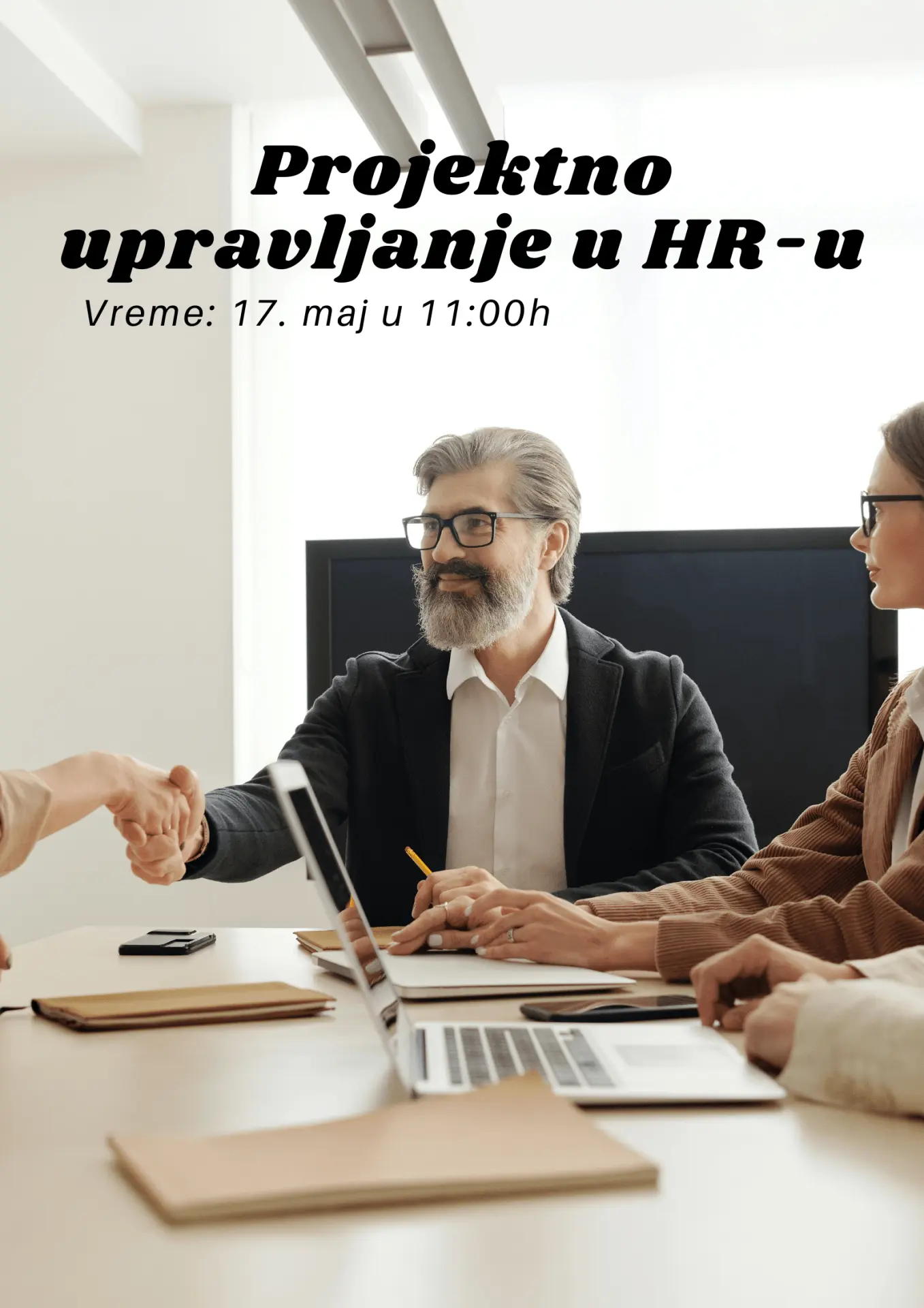 Osnovni podaci o kursu
Projektno upravljanje u HR-u je važno zbog postizanja ciljeva u zadatom vremenskom roku. To predstavlja prioritet svake kompanije, a efikasno upravljanje vremenom je veština po kojoj se najbolji menadžeri razlikuju od osrednjih.
Zašto je još važno projektno upravljanje u HR-u?
HR sektor je sektor kompanije koji je u doba korona krize pretrpeo najveći pritisak. Rad od kuće, onlajn sastanci i upravljanje timom bez svakodnevnog fizičkog prisustva stvorili su nove izazove za HR menadžere. HR sektor je strateški partner kompanije koji sve češće ima zadatak da povećava produktivnost i ubrzava organizacione procese unutar nje.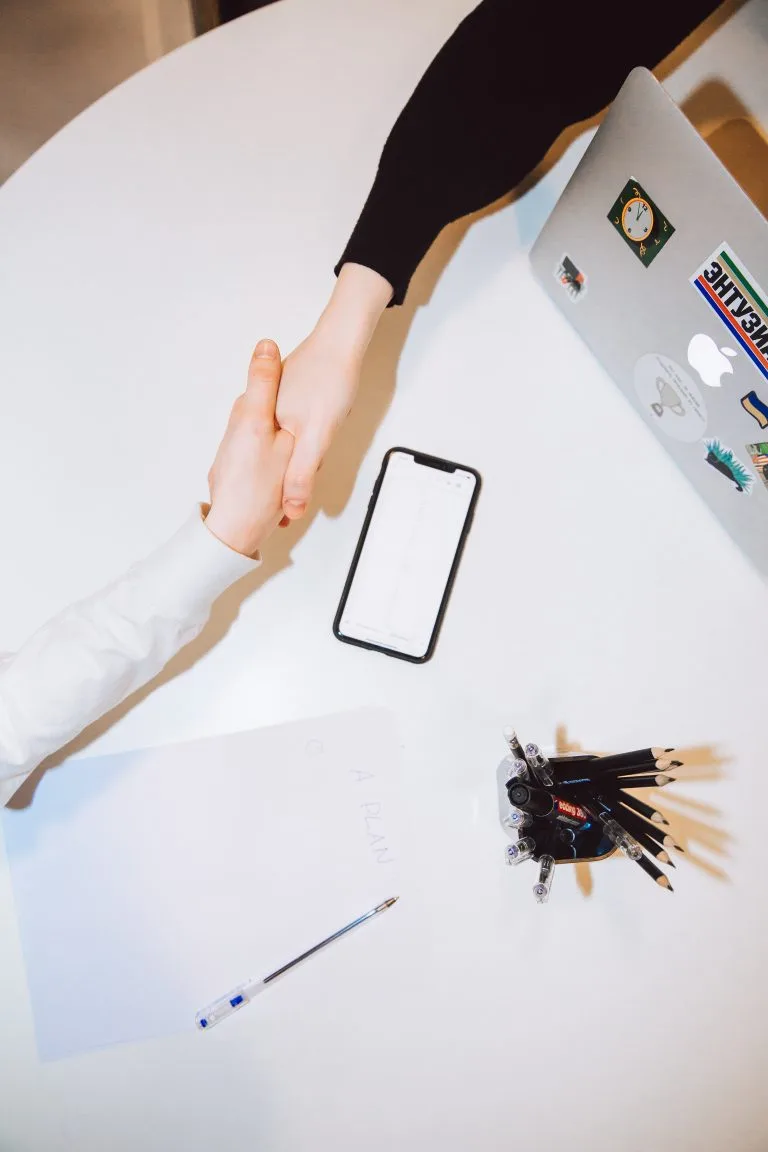 Koje su to navike lidera koje dobar HR menadžer poseduje? Na koji način da ih usavrši i razvije? Kako postaviti prioritete i upravljati rokovima dok se radi od kuće? Kako donošenje odluka od strane HR sektora doprinosi razvoju employer branding strategije kompanije? Koji su najbolji načini da se tim motiviše i razvije najbolje performanse?
Na ova i brojna druga pitanja dobićete odgovor od predavača:
Marine Lazarević – Projektni menadžer – POSLOVNI VISION BOARD
Marine Antić – Projektni menadžer – TOP JOB
Satnica seminara
10.45-11h Registracija učesnika
MARINA LAZAREVIĆ
11.00-12.00h – I sesija Navike lidera
⇒ Time management – generalno postavljanje prioriteta i rokova
⇒ Navike profesionalaca
⇒ Rad od kuće
⇒ HR kao strateški partner kompanije
⇒ Studija slučaja: Poslovne navike Italijana
12.00-12.15 pauza
MARINA ANTIĆ
12.15-13.15 – II sesija
⇒ Planiranje projektnih aktivnosti – gantogram
13.15-13.45 pauza
MARINA LAZAREVIĆ
13.45-14.45 – III sesija Tim
⇒ Motivacija zaposlenog
⇒ Delegiranje obaveza
⇒ Koordinisanje timom
⇒ Studija slučaja: Chicago Bulls – primer dobrog tima i analiza Human Capital
14.45-15.00 pauza
15.00-16.00 – IV sesija Problemi i odluke
⇒ Kaizen – kako locirati problem
⇒ Six thinking hats
⇒ Kako iskazati i zadržati svoj stav kad se nadređeni ne slaže
⇒ Dobar radnik na pogrešnom mestu – najveća šteta za brend poslodavca
⇒ Studija slučaja: Maxi i Mammas – zašto je dobro da postoji jak brend poslodavca
Ako želite više informacija pišite nam u komentarima ispod, prijavite se i zapratite nas na instagram stranice Life Balance Ovde. Vidimo se!
Show More
Šta ćeš naučiti?
Saznaćete da postavljate ciljeve u skladu sa principima vođenja projekata

Naučićete da definišete zadatke članova projektnih timova

Otkrićete kako da napravite listu aktivnosti i odredite odgovornosti svakog člana tima

Iskusićete kako da pratite izvršavanje aktivnosti – prava osoba u pravo vreme

Seminar će vam pomoći da razvijete menadžerske kompetence

Bićete ohrabreni da se postavite kao strateški partner kompanije

Bićete upućeni kako da doprinesete povećanju međusektorskoj produktivnosti

Naučićete kako da uključite sve članove tima u proces donošenja odluka
Student Ratings & Reviews
No Review Yet